Just to let you know, Elder Bezas is alive and well. :0)
He has been assigned to work in Morristown, New Jersey (we didn't even know this was in his mission boundaries!).
So until we hear from him, we've been researching a little bit on this town. Here is a link to the ancestries in Morristown. There are only approximately 19,126 people living there (we love quaint towns), and guess what? There are people of SLOVAK descent there! According to the research done in 2009, there are 97 Czech people and 70 Slovak. I hope Elder Bezas gets to meet them all! :0)
Here is a statue of George Washington in Morristown.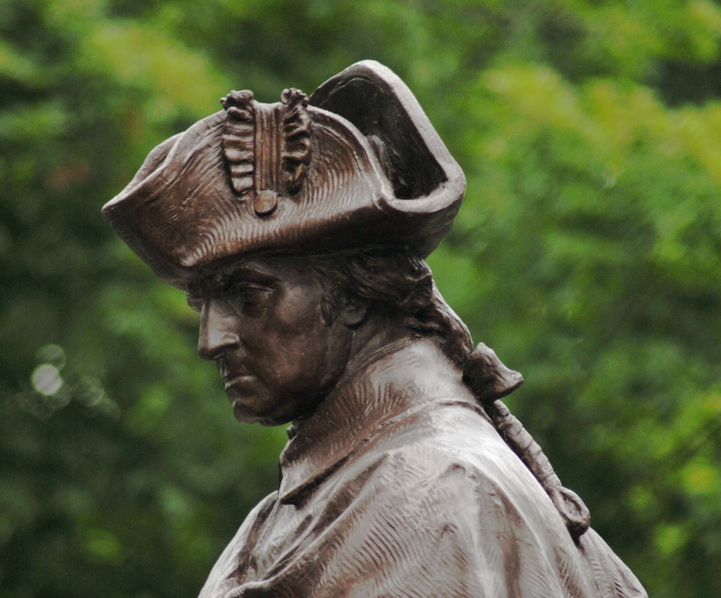 Washington's famous headquarters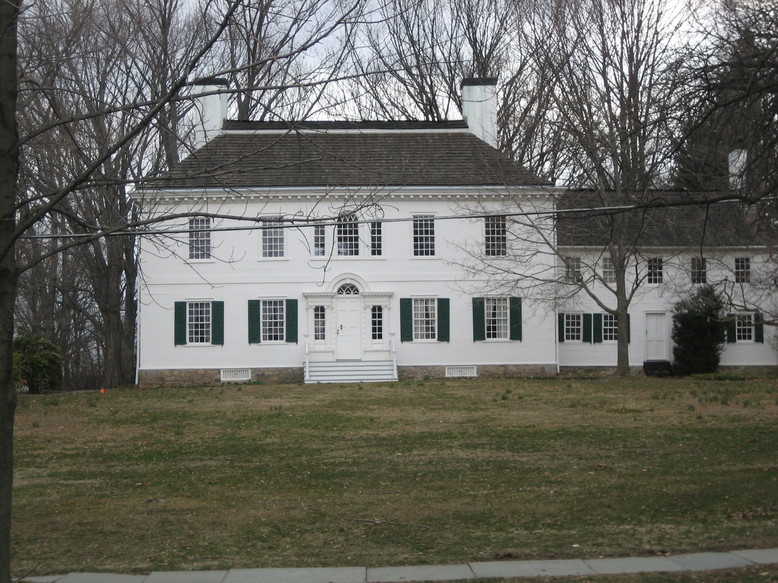 The famous "Church on the Green"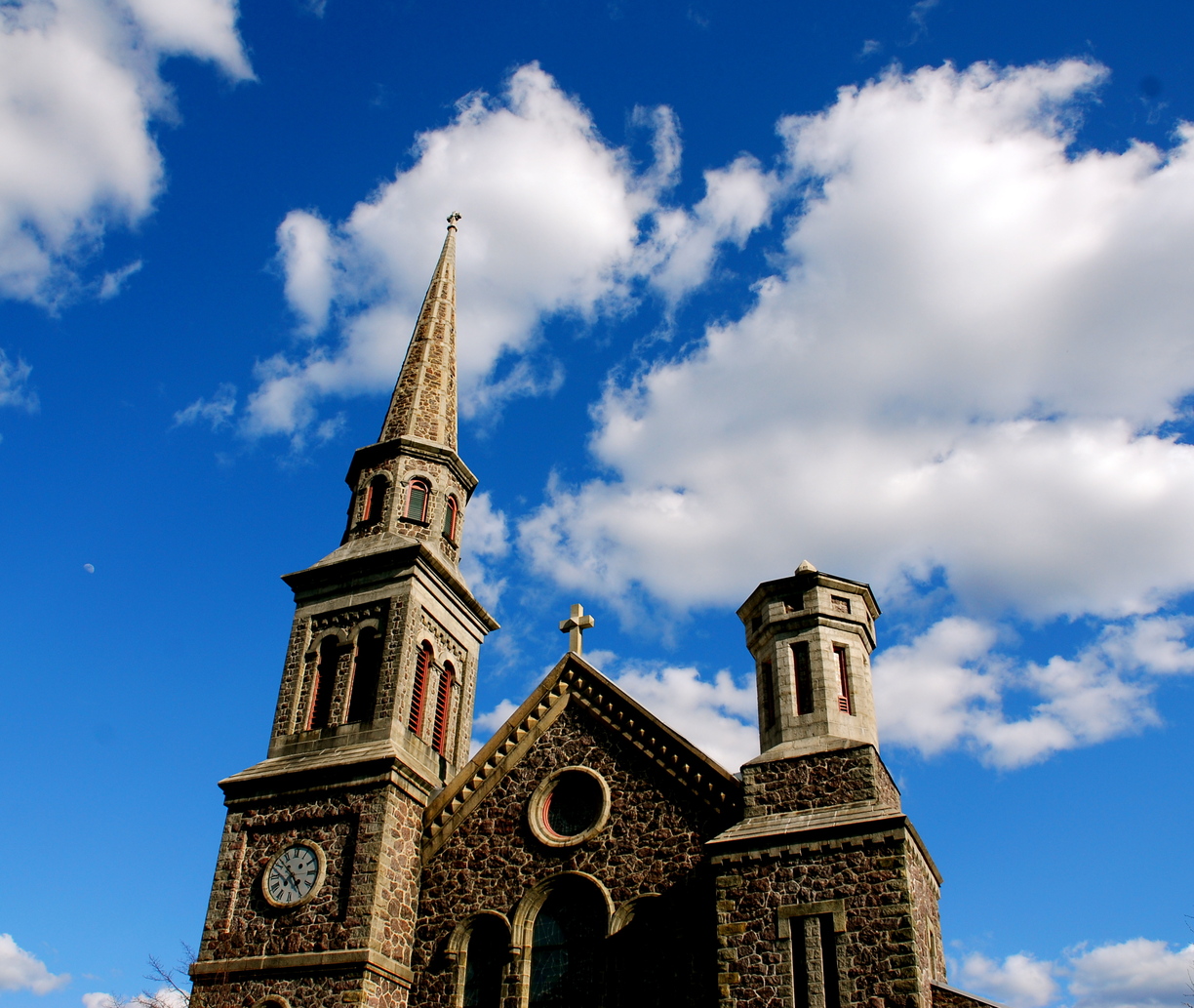 The statue of Thomas Paine in Morristown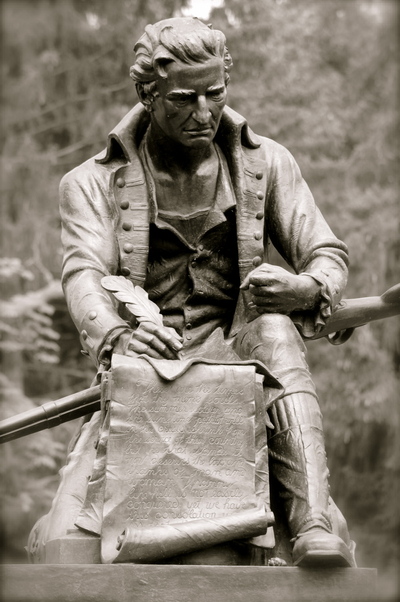 Washington on the green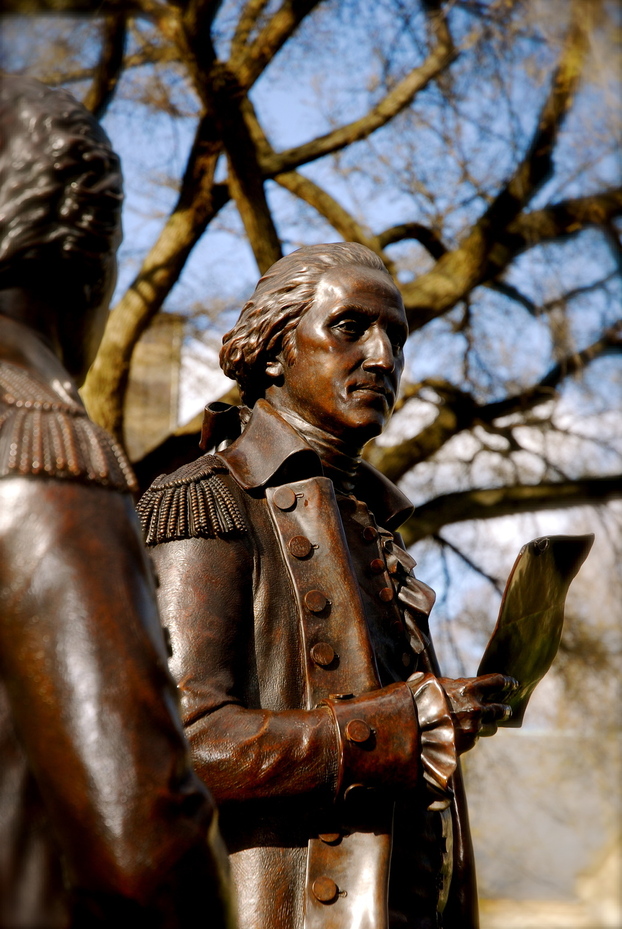 Looks like Elder Bezas is serving in amazingly rich country, full of honorable history and amazing people!
When we hear from him his first p-day, we'll post his email! Until then, we invite you to pray for the health of his eyes.